We are proud to present our Sugar Studios Penthouse DI/Mix Stage Theater,  with state-of-the-art, immersive Dolby Atmos Technology and  Barco 4K Projection… An exceptional, one of a kind studio experience for unparalleled audio mixing and color.. and private screenings for up to 30 people.
To top it off, the Penthouse Theater  Lounge  has a 1945 Brunswick pool table, tube amp sound system with turntable. Popcorn and bar area that opens to the spectacular art deco stone balcony with panoramic views of the LA skyline!!
Come on… Its the Penthouse of The Wiltern… what's cooler than that??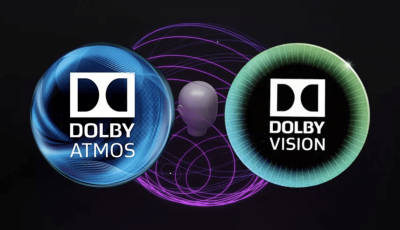 • THEATER MIX STAGE (800 SQ FT)
• (3) JBL M2, (4) JBL 5628, (8) JBL 9320
• (2) JBL 7 SERIES (2) AUROTONE Near fields
• CRESTRON M3-3 SERIES CONTROL
• INTONATO 24 MONITOR MANAGEMENT
• 48 CH DUAL OPERATOR ICON D -CONTROL ES CONSOLE
• 16 FT X 9 FT STEWART SCREEN WITH MOTOR MATTES
• SEATING FOR UP TO 30 PEOPLE
SEE OUR 2023 GENERAL REEL BELOW