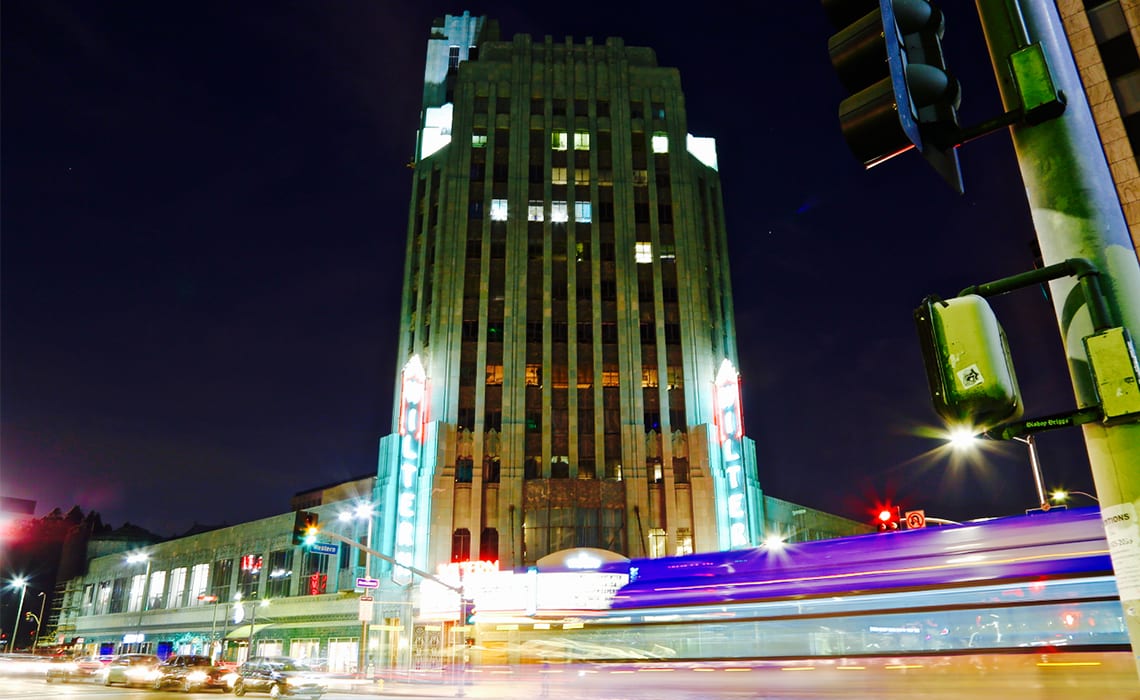 Premium Post Production

…
sugar studios la

.
THE CULTURE OF COLLABORATION…
With over 12,000 sq ft spanning 3 floors of the Wiltern Tower on Wilshire Blvd in the heart of Los Angeles, we offer everything from Dailies and Editorial to Color, Mix, VFX and Deliverables.
EDITORIAL
AVID-PREMIERE-DAVINCI RESOLVE
18 EDIT SUITES
MAC STUDIO MI ULTRAS
REMOTE EDIT SYSTEMS
NEXIS-SAN-NAS SERVER WORKFLOWS
10GB FIBRE CONNECTIVITY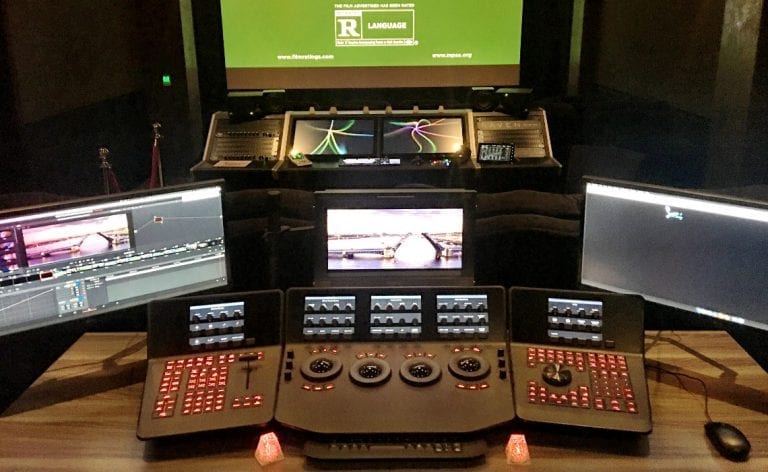 Color
DOLBY VISION HDR/SDR/P3
DAVINCI RESOLVE WITH ADVANCED PANEL
SONY/ HDX310 MONITORING
BARCO DP4KP PROJECTOR
NEW MAC PRO TOWERS, 40 CORE 196 GB RAM
AMD RADEON PRO VEGA II DUO
16 FT X 9 FT STEWART SCREEN (2.39:1 MOTOR MATTES)
16 Gb QUAD FIBRE TO SAN SERVER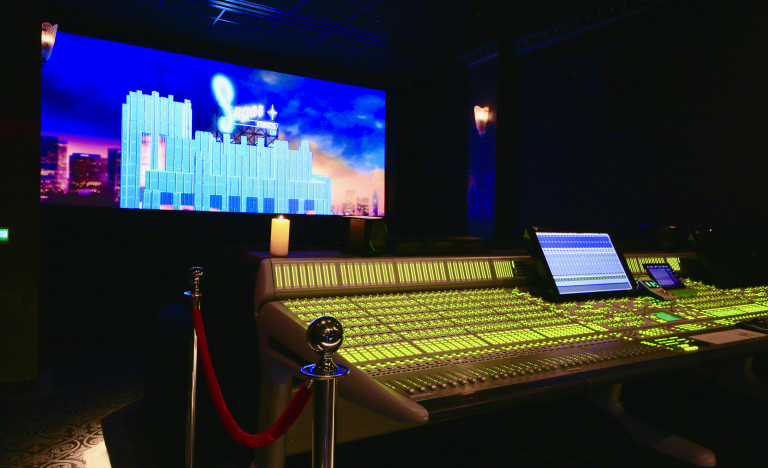 Audio
DOLBY ATMOS PLUS 7.1/5.1 SURROUND
3 PROTOOLS 5.1 Mix Suites
AUDIO MIX STAGE (800 SQ FT)
(3) JBL M2, (4) JBL 5628, (8) JBL 9320
Near fields: (2) JBL 7 SERIES (2) AUROTONE
CRESTRON M3-3 SERIES CONTROL
INTONATO 24 MONITOR MANAGEMENT
48 channel dual operator Icon D-Control ES digital mixing console.
16 FT X 9 FT STEWART SCREEN WITH MOTOR MATTES
SEATING FOR UP TO 30 PEOPLE
10Gb FIBRE BASED NETWORK FOR ALL CLIENT CONNECTIVITY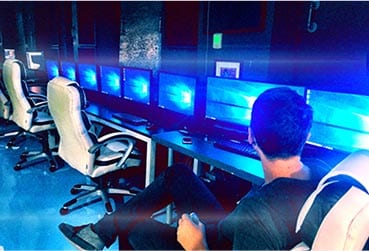 Vfx
VFX SCRIPT BREAKDOWN SERVICES
VFX SUPERVISION (on-set through post)
VFX EDITORIAL/ MANAGEMENT
CG/ COMPOSITE/ ROTO/ PAINT
10 Gb FIBRE TO SERVER
SHOTGUN VERSION TRACKING
MAIN TITLES/ END CRAWL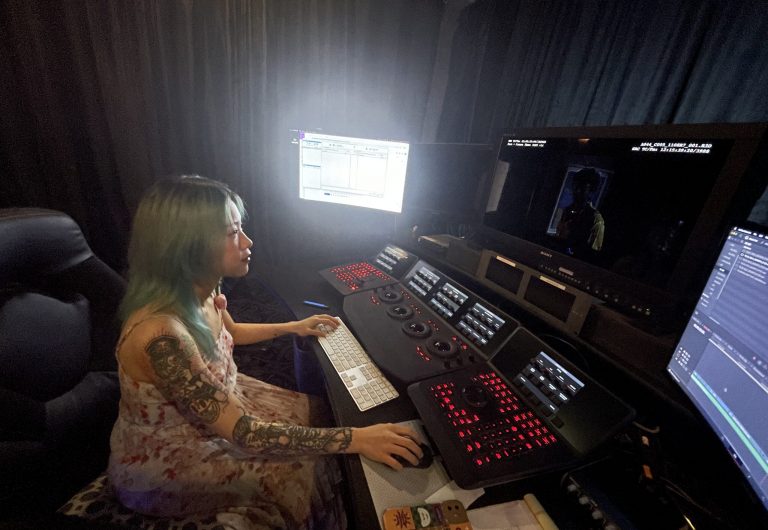 Dailies
TRANSCODE/ SYNCING SERVICES
ONE-LIGHT/ LUT COLOR TRANSFORMS
METADATA MANAGEMENT
MULTI-FORMAT VERIFIED REDUNDANCY (DISK/ LTO/ CLOUD)
FRAME I/0, PIX UPLOAD/ DISTRO MGMT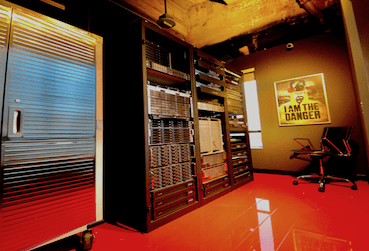 DELIVERABLES
Creative and Technical QC
Domestic and International Mastering
VOD/ Streaming Platform Delivery
DCP Encoding
We are proud to present our Sugar Studios Penthouse DI/Mix Stage Theater,  with state-of-the-art, immersive Dolby Atmos Technology and  Barco 4K Projection… An exceptional, one of a kind studio experience for unparalleled audio mixing and color.. and private screenings for up to 30 people.
To top it off, the Penthouse Theater  Lounge  has a 1945 Brunswick pool table, tube amp sound system with turntable. Popcorn and bar area that opens to the spectacular art deco stone balcony with panoramic views of the LA skyline!!
Come on… Its the Penthouse of The Wiltern… what's cooler than that??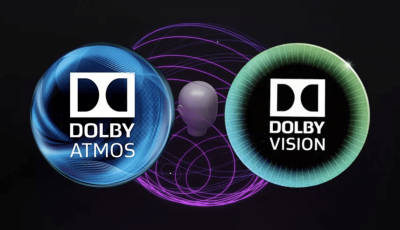 •  BARCO DP4KP PROJECTOR
•  16 FT X 9 FT STEWART SCREEN WITH MOTOR MATTES
•  48 CH DUAL OPERATOR ICON D -CONTROL ES CONSOLE
•  (3) JBL M2, (8) JBL 9320, (4) JBL 5628
•  (2) JBL 7 SERIES (2) AUROTONE Near fields
•  CRESTRON M3-3 SERIES CONTROL
•  INTONATO 24 MONITOR MANAGEMENT
•  SEATING FOR UP TO 30 PEOPLE
SEE OUR 2023 GENERAL REEL BELOW
And our clients are saying..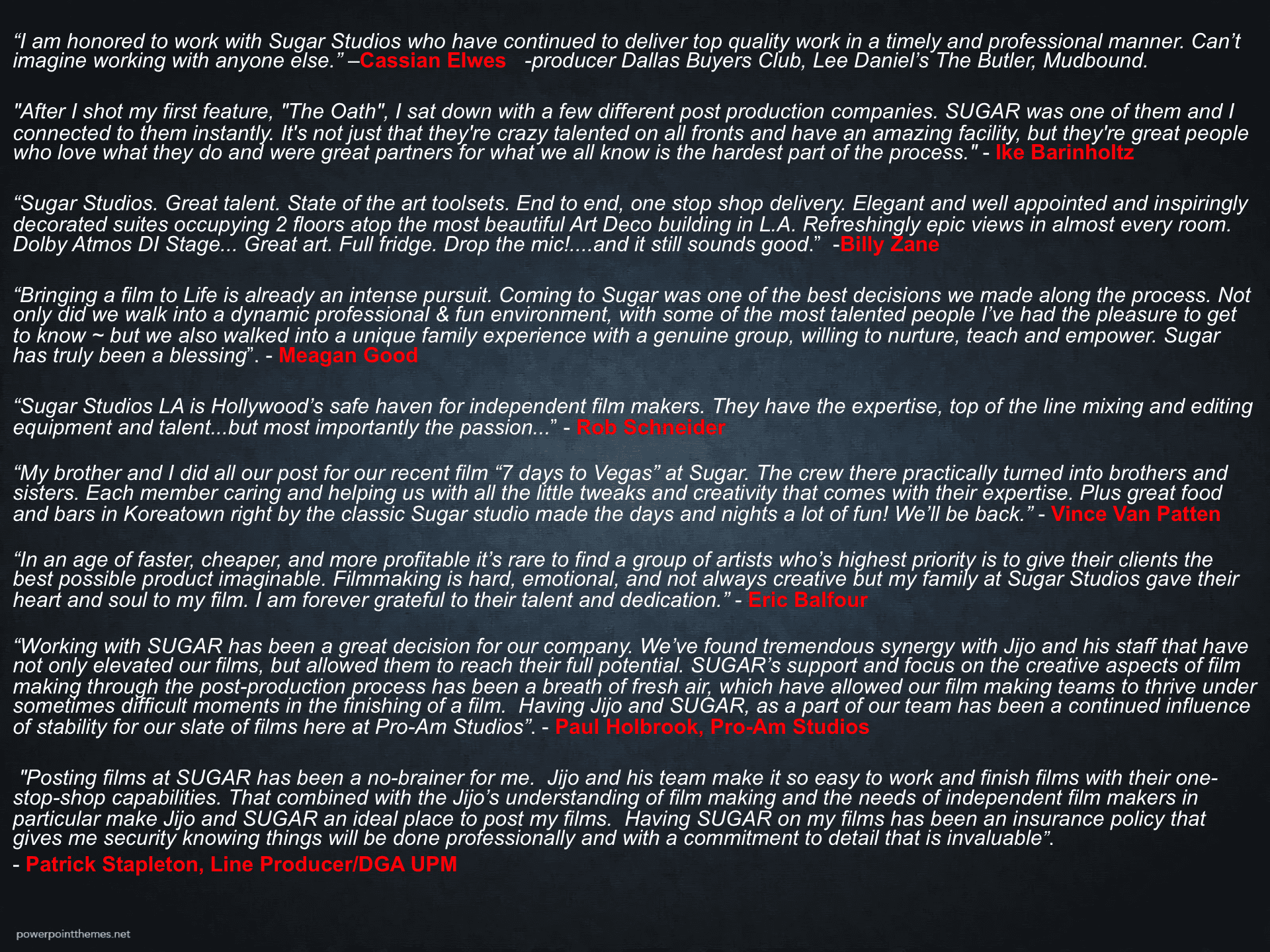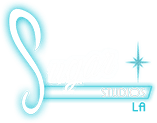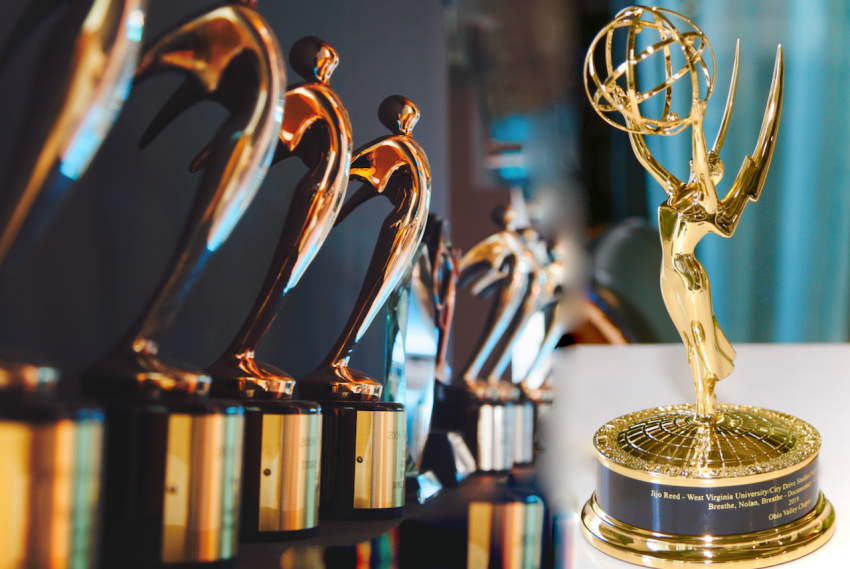 EACH DEPARTMENT IS LED BY AWARD-WINNING, SEASONED PROFESSIONALS - WE KNOW THE DRILL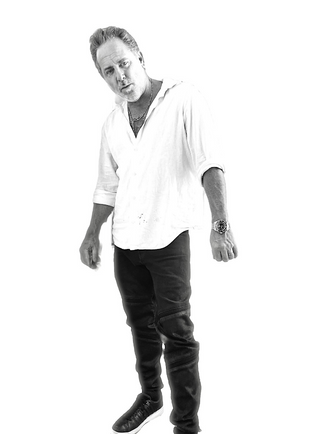 CEO
Jijo Reed is an Emmy Winning Producer and Executive Producer of over 45 feature films and/or series. Most recently in 2022, worked on MACHINE GUN KELLY'S LIFE IN PINK 2022 documentary for Hulu/Disney…
Read More
Read More »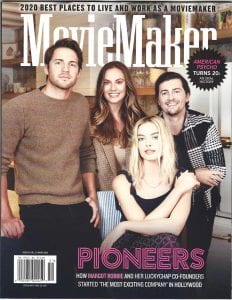 It's no secret filmmaking is sweet. There's the thrill of telling an untold story. Turning a big idea into a real-world reality.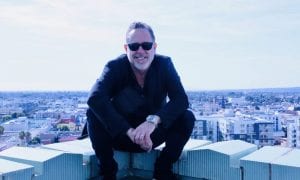 Today we'd like to introduce you to Jijo Reed.
Thanks for sharing your story with us Jijo. So, let's start at the beginning and we can move on from there.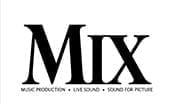 Sugar Studios has expanded from its fourth floor headquarters in the historic Wiltern Theater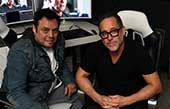 LOS ANGELES — Production/post production facility Sugar Studios LA (http://sugarstudiosla.com) recently wrapped up work on a social media campaign for supplement startup Ladder. The 'Dueling Playlists' spot runs approximately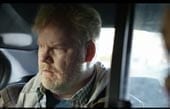 Saban Films has acquired North American rights to American Dreamer, Derrick Borte's thriller starring Jim Gaffigan as a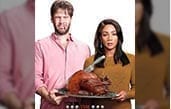 Ike Barinholtz wrote, directed and starred in a new independent film titled 'The Oath' fully posted at Sugar Studios LA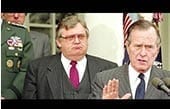 The Swiss distributor has picked up rights from Sugar Studios to Jijo Reed's documentary. Presumed Guilty explores the 2013 MUS money laundering case, in which five Czechs and a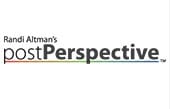 The post industry relies heavily on storage solutions, without question. Facilities are jugging a variety of tasks and multiple projects all at once. And deadlines are always looming. Thus,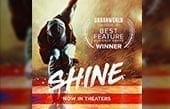 Sugar Studios LA addresses gentrification in Spanish Harlem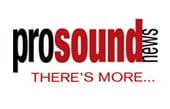 Los Angeles, CA (October 31, 2018)—Sugar Studios LA recently cut the ribbon on its expanded facilities in the Art Deco-era Wiltern Theater Tower in L.A.'s Koreatown, unveiling a dual-purpose 25-seat Dolby